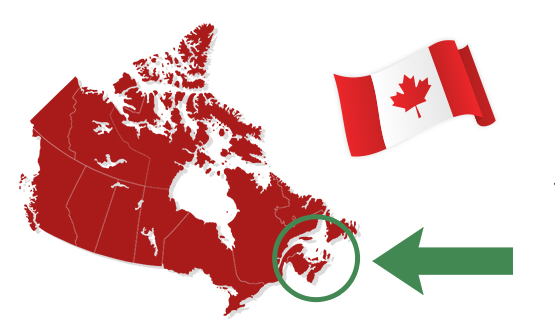 Our Story
As new gardeners we felt overwhelmed...What grows here? ...How do we grow it? …Shouldn't this be easier?... so we made it easier ... and Oh! Canada Seeds was sprouted in Halifax, Nova Scotia. Now our garden and business grow together.
Excellence
We take quality VERY seriously around here.
Our seeds meet top Canadian standards not to mention they're non-GMO, all natural, and have never been treated with chemicals (untreated seed).  Yay!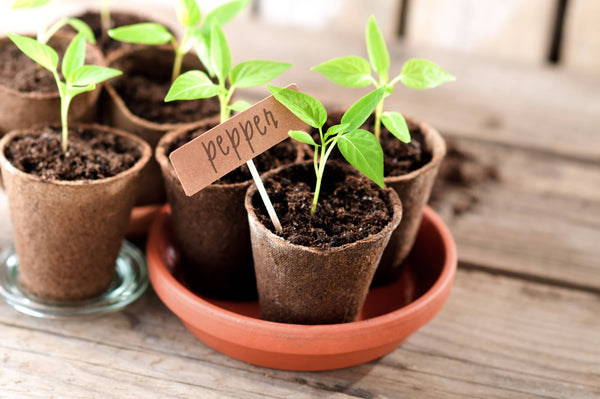 ALL NATURAL
Whether it's herb seeds for planting in Ontario, flower seeds for planting in B.C. or vegetable seeds for planting in Canada, anywhere and everywhere you want live plants, we want to give gardeners the best chance of success. Our hand-selected varieties are chosen for their ability to thrive in short growing seasons like our northern Canadian climate and in all types of spaces – garden plot, container garden, balcony garden, patio garden, survival garden, rural home or urban garden – you do you! Many can even be used as hydroponic garden seeds and all are open-pollinated. Grow smart (is that a pun?!)
Fast
shipping within canada
Non GMO
all natural and untreated seeds
100%
commitment to fair business practices
Very surprised with the packaging and care put into this product.
They came individually labelled with instructions and had cute little
identification sticks so you can remember the different plants.
A cute thank you card came with it as well and I always love a personal touch.

Tara
A very simple at home grow kit that is perfect for bringing some greenery in the cooler months into your home. Also a great teaching tool for kids to see how plants grow from seed to fruition. Really love that the trays are biodegradable too, very thoughtful product.

onecutreviews.com
This kit is a very cool kit with a good variety of tomatoes. Easy to plant, they sprout well, I can't wait to get to the point of harvest! I don't have a very green thumb and this kit still worked for me. Will be buying more!

IamMe